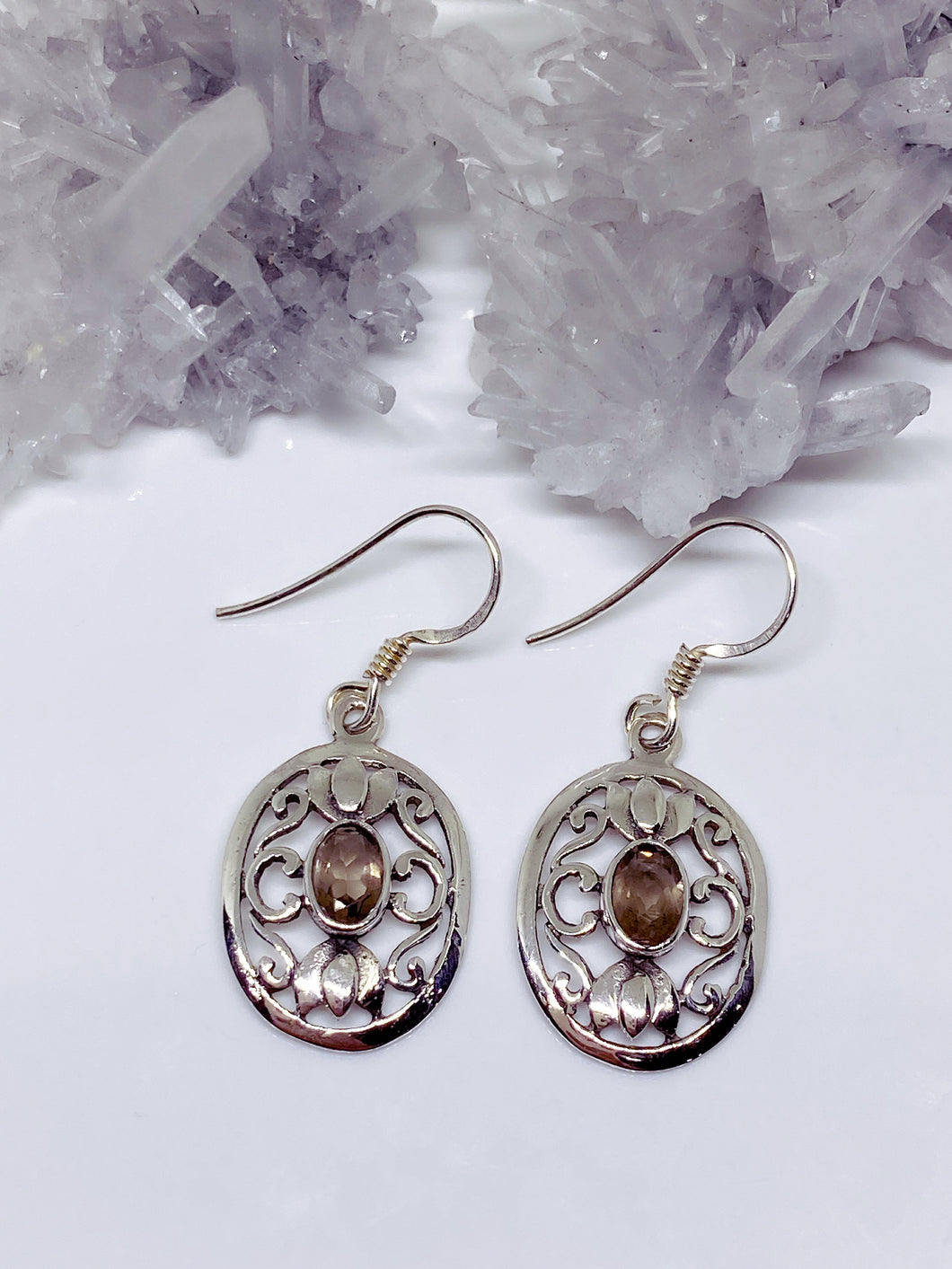 Smokey Quartz Earrings - Sterling Silver
Regular price $88.00 Sale
Smokey quartz earrings set in sterling silver.

Earring length: 3cm
Smokey quartz is the brown to almost black variety of quartz. it is known as the master protector and is said to absorb and deflect negative energy.

All of our jewellery comes packaged in a beautiful gift box. Afterpay is available along with a number of shipping options including click and collect.