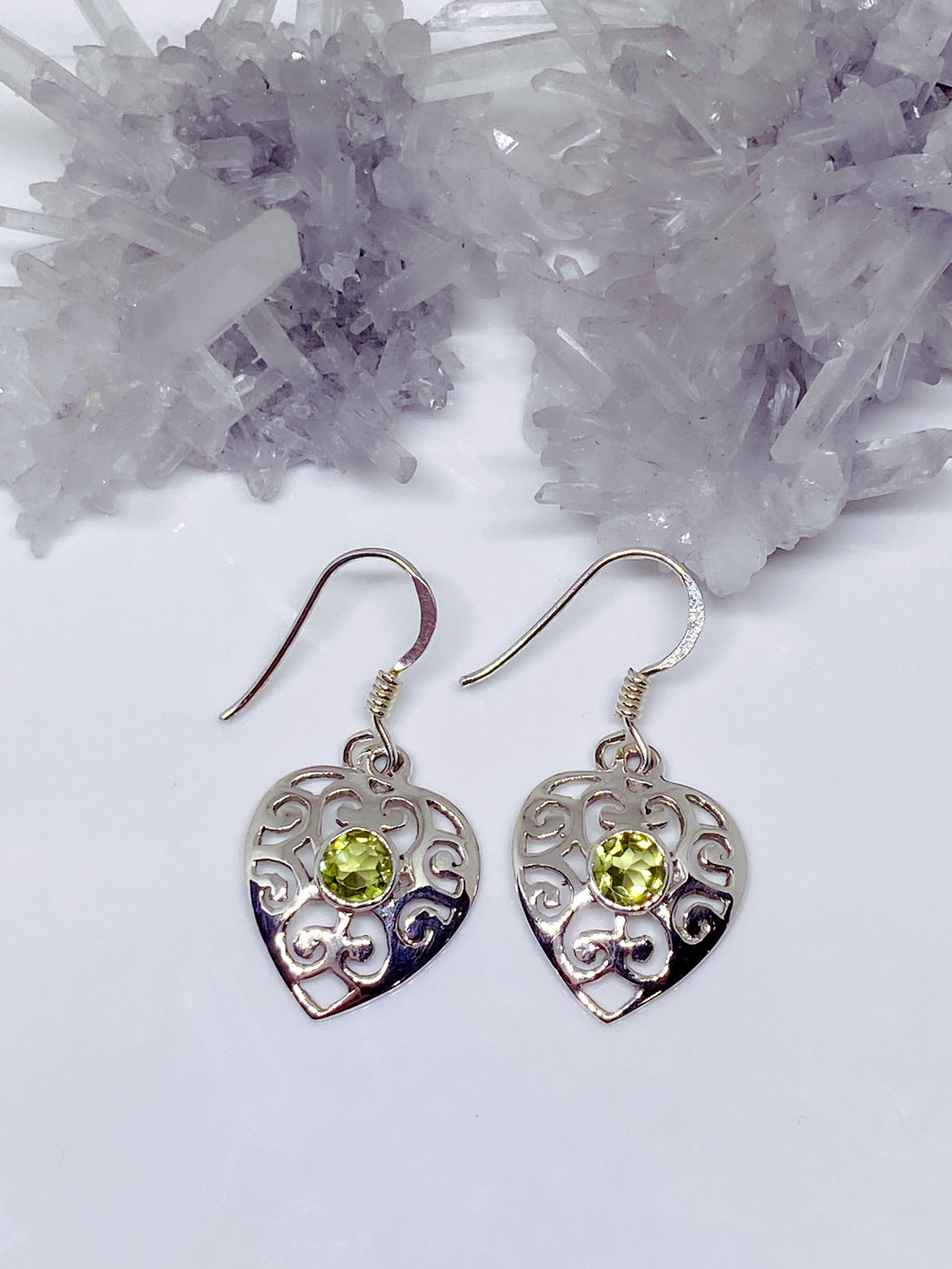 Peridot Earrings - Sterling Silver
Regular price $88.00 Sale
Peridot earrings set in sterling silver. 

Earring measurements ( length from top of hook) :  2.5cm
Peridot is the gem quality variety of the mineral Olivine. It is a fascinating gemstone in that it is the only gemstone to have ever been found in meteorites and does not require any kind of heat treatment to achieve its vibrant green hue. It is commonly associated with the month of August for which it is the traditional birthstone. It is said to be a stone of transformation that alleviates anxiety and provides a calming aura for the wearer.
All of our jewellery comes packaged in a beautiful gift box. Afterpay is available along with a number of shipping options including click and collect.