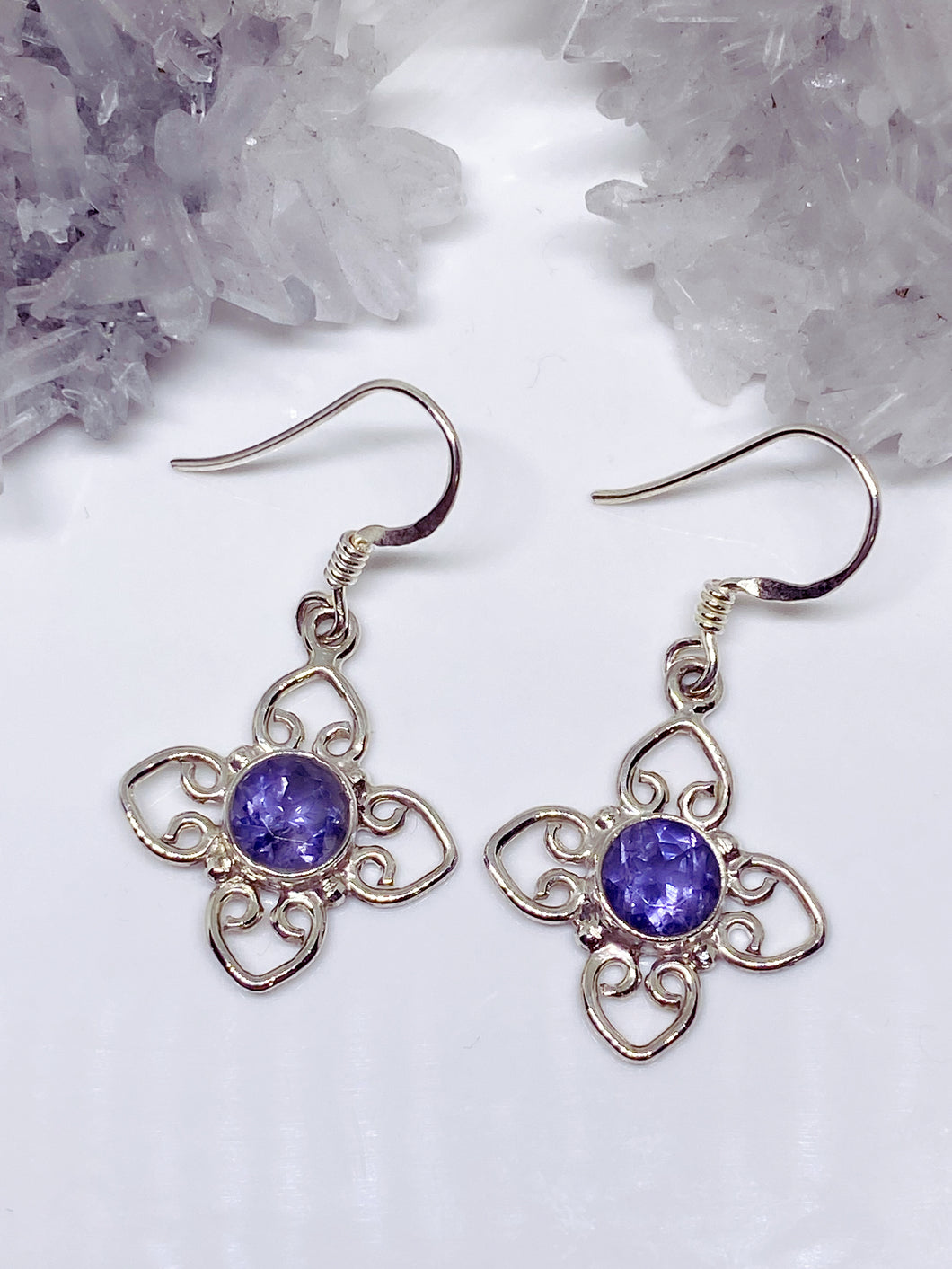 Iolite Earrings - Sterling Silver
Regular price $0.00 $88.00 Sale
Iolite earrings in sterling silver. 

Earring length from top of hook: 2.5cm
Iolite is a violet/blue stone with a rich history. It was often referred to as water sapphire and is well-known as one of the stones used by the Vikings to navigate unknown seas. This is due to its polarisation which allowed them to hold slices up to an overcast sky and locate the sun to guide them in the right direction. 

All of our jewellery comes packaged in a beautiful gift box. Afterpay is available along with a number of shipping options including click and collect.