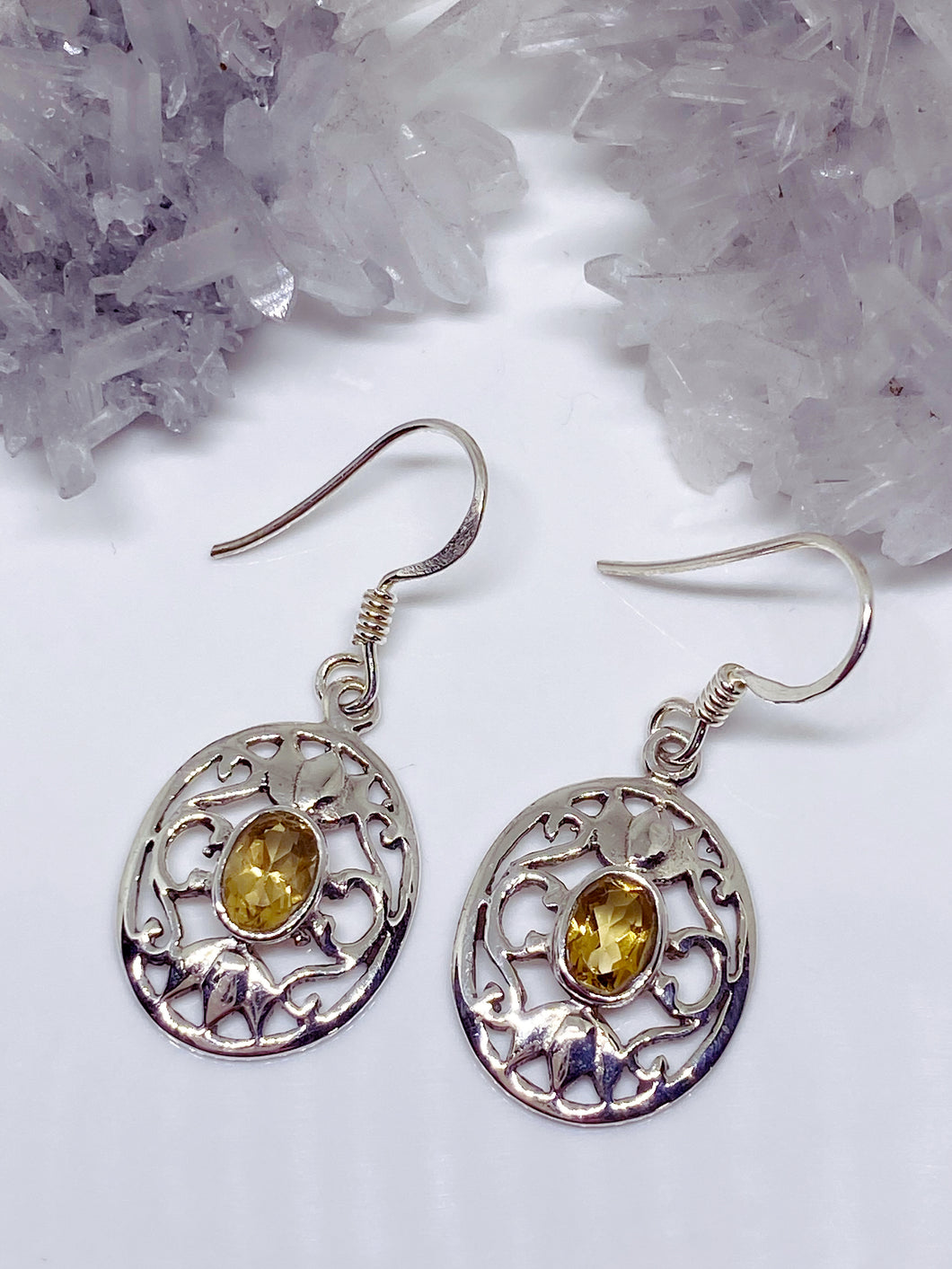 Citrine Earrings - Sterling Silver
Regular price $0.00 $88.00 Sale
Citrine earrings set in sterling silver.

Earring length from top of hook:  3cm
Citrine is the orangey-yellow variety of the mineral family, quartz. It is a stone that has for thousands of years been associated with wealth and abundance. It is said that wearing or carrying a piece of citrine will attract wealth and abundance in all areas of one's life as well as attract good fortune and luck. In metaphysical circles, it is said to be one of only a few crystals that does not require cleansing due to its inability to absorb negative energy.
All of our jewellery comes packaged in a beautiful gift box. Afterpay is available along with a number of shipping options including click and collect.